Affiliate marketing is a type of commission-based marketing in which a business rewards one or more affiliates for each visitor or customer brought by the affiliate's own marketing efforts. There are many excellent affiliate marketing programs that you can use, and this article will introduce some of the best ones to you, as well as how to start your own affiliate program. Find out how much these programs can bring into your pocket! It has many uses which include;
Marketing.
These programs can be used to promote products and services, both online and offline. It's a great way to boost sales while minimizing costs. It also helps in maximizing profit for every product or service. Affiliate marketing programs have been around since the late 80s, but their popularity and use have grown dramatically since then across the globe.
Cost-effective.
Affiliate marketing can help companies reach more customers by partnering with existing brands while keeping the cost at a minimum, unlike other forms of advertising which cost a lot more and is mostly ineffective unless used in high volumes. These programs are one of the most cost-effective ways to connect with customers online through digital purchases as well as physical products like clothing, books, and other merchandise.
Improve Product Sales/Service Quality/Market Brand awareness.
With a strong affiliate marketing program, your brand will become more popular, appear credible, and achieve greater visibility. This can bring mass amounts of traffic to your website, allowing you to increase the number of products and services available on your site. A strong affiliate marketing program can also help in building up brand awareness, which is especially useful in cases where you are trying to sell niche products or services.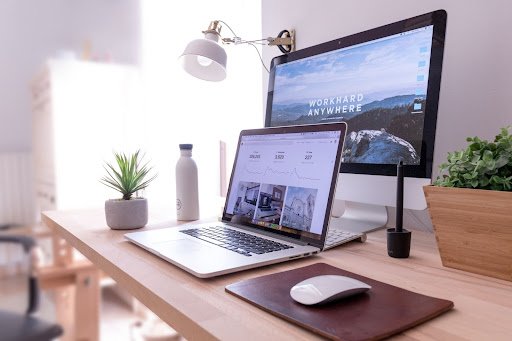 Increase Sales Revenue and No Outlay Needed!
These programs can be very profitable too! The big advantage of the programs is that there are no upfront fees involved as commissions are paid on a recurring basis over time, so you won't need any initial investment for the affiliate marketing program.
Start your own Affiliate Program.
If you own a big brand or have a product or service of your own and would like to start an affiliate program, then it's time to look for an effective affiliate program generator platform that will help you in creating the right program for you. A well-structured affiliate program can ensure success in your business globally. So, find the best platform that suits your needs while helping you generate high-converting offers to earn huge profits from the comfort of your home.
Earn money from multiple streams using one platform.
PPC, CPM, CPA, CPI – all these are different types of pay-per-click plans for affiliates. CPM, CPA, and CPI are most popular in paid search marketing which is a type of online marketing that allows businesses to have their own content in search engines and other internet media, while CPC is a smaller network and CPC-based networks use pay-per-click campaigns. These types of programs can be used to generate wider income streams.
Ease of Use
Affiliate marketing platforms, such as ClickBank or Commission Junction, offer affiliate programs that provide good methods for Affiliates to create their own unique affiliate links which are then deployed on-site banners (or some other format), or email messages. This makes setting up an affiliate program extremely easy.