On demand apps have become integrated with our daily routines. Many on demand services, such as Uber, GrubHub, and Postmates, are available. Similarly, on demand laundry apps have built a system that meets your dry cleaning, washing and ironing requirements when you don't have time.
People want everything nearby as their discretionary income rises and their lifestyles become busier. According to a survey, the global laundry and dry-cleaning services industry is worth £60.88 billion and is expected to grow at 3.4 percent from 2020 to 2027. Many laundry services provide on demand laundry apps like Prime Laundry in London, and you can easily connect with them by using a mobile app. 
On demand laundry apps make the process of washing quick and straightforward. These programs can be used for everything from planning pickup to analyzing service. However, the online laundry industry is highly competitive like other on-demand businesses.
However, your business will grow if you consider a few key factors when creating on demand apps. Factors like these include:
Powerful features of the service

Functionality

Business model

How to Create on demand laundry and dry cleaning apps
Here are the steps you must do to build an on demand laundry services app:
#1 – Project Scheduling:
You'll need to create a project strategy once you've understood the idea of an online washing business. Then you should focus on the finer points of the software, such as its goal, key features, competitors, and unique features.
Also Read: 6 Top Brands Using Drupal All Over The World In 2022
#2 – Project Goals: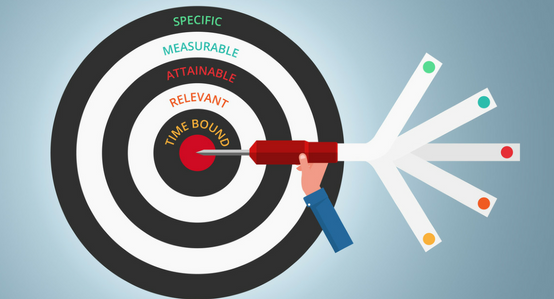 Make a plan for the project's scope:
You should decide how many resources you will devote to each task, from app development to distribution.

So that you don't run into any problems, you should hire an app development company that has worked on similar apps before.

You can go over all the details, such as registering an NDA for the app concept.
#3 – Creating a Budget:
Plan your budget for on demand apps after you better understand your needs. Then, align your budget to your requirements. For example, if you only need a few key features from an app, your budget will be reduced. On the other hand, if you wish to create an exclusive app with standard features, your costs will increase.
#4 – Application Development:
For your project, you can hire skilled app developers and designers. Designers use the best design principles to create mockups and models, which you must approve. And the app's developers create it especially for you.
Also Read: UX and UI Design for Mobile Apps: Things You Need to Know
#5 – Distribution:
Finally, release the app on both the app store and the Google Play store. The app development company will provide you with all documentation and data before the delivery.
Features to Include in Your Laundry Delivery App:
Before going into the features, you should know that there's no single app available. The whole solution is made up of many different parts.
If you're an aggregator, your on demand laundry apps will have four parts: a customer/user app, a laundry owner app, a driver app, and an admin panel. If you own laundry, you may require three components by combining the laundry owner app's function with the admin panel's functionality. It's totally up to you.
Customer's app

Driver's app

The Laundry Business Order's App

The Main Admin Panel
Wrap up:
One of the best startup ideas is a mobile app that provides on demand washing and dry cleaning services. After all, who can say no to providing clean clothes delivered to their home without having to dip their hands in the washing machine? Customers will be attracted to these new on demand services because it is a time saving innovation.