Plenty of ways are there for the shops and business premises to enhance their customer's experience through print and graphics. In your business environment, you will indeed have windows. Why do you keep those spaces unused? You can place high-quality Window Graphics to impress the people who pass on.
Instead of leaving the windows blank, you can use them for marketing your brand. If you still have some hesitation in implementing this idea, look at the benefits of window graphics for businesses below.
Maximizes brand awareness greatly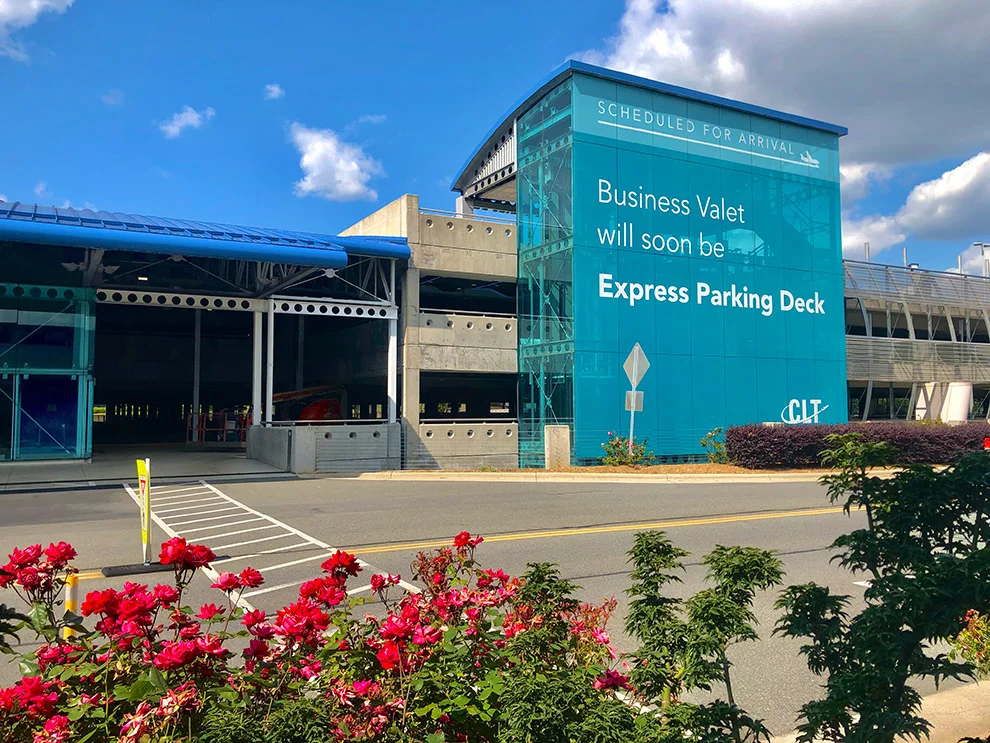 Keep in mind that marketing is not intended to drive the direct sale immediately. In most cases, the goal is to get your brand name out there. Familiarizing the public with your brand is vital to quickly selling the product or service to the needed people.
Are you thinking about how window graphics help you maximize brand awareness for your business in Charlotte, NC? When you cover the plain window with colorful graphics by including your company's logo, name, and others, it attracts the customer's attention.
In addition, it makes them remember your brand whenever they need a specific product or service. People who drive or walk around your place business will witness the visual display of your brand. So, your brand awareness will increase and result in huge profits.
Direct the potential customers to the right entrance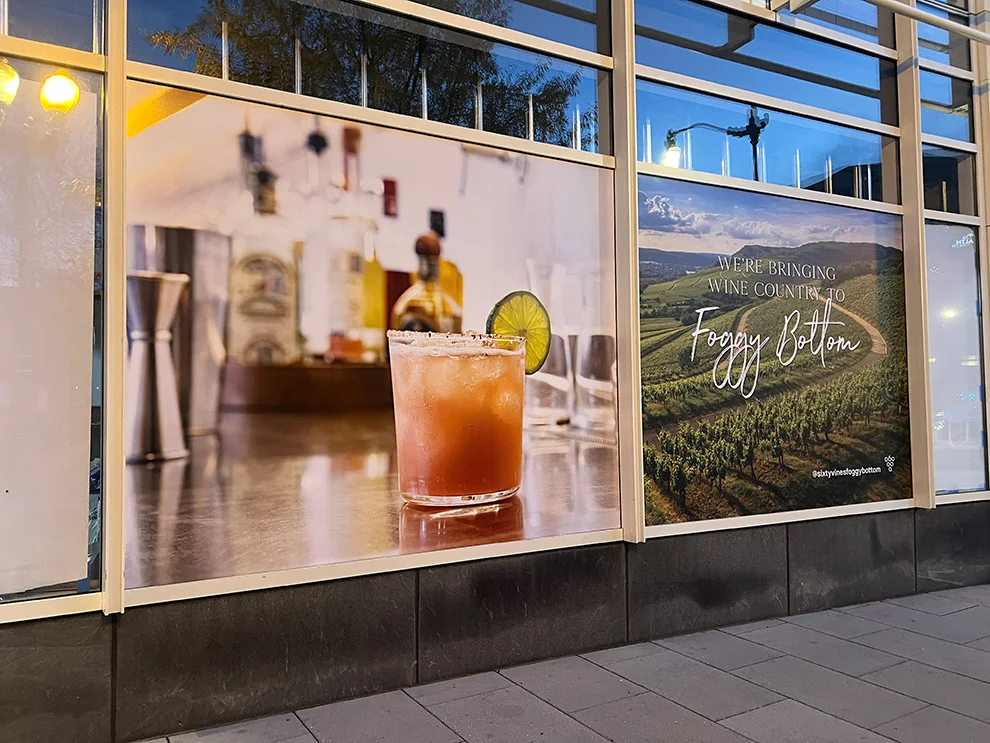 On the practical level, customized window graphics serve as the directional signage. Customers usually form their first impression of your business from the business's storefront. So, you should keep it attractive.
Your storefront includes more than a single door. But, you access one as the functional entrance. It increases the chance that customers could walk up to the wrong door.
So, use the window graphics to let the customers know where to go. It saves them from embarrassment and awkward situations. When your premise has multiple doors as separate entrances, access the window graphics to label these entrances.
It offers the convenient and best experience for the customers, which also communicates your business's helpfulness.
Promote sales and promotions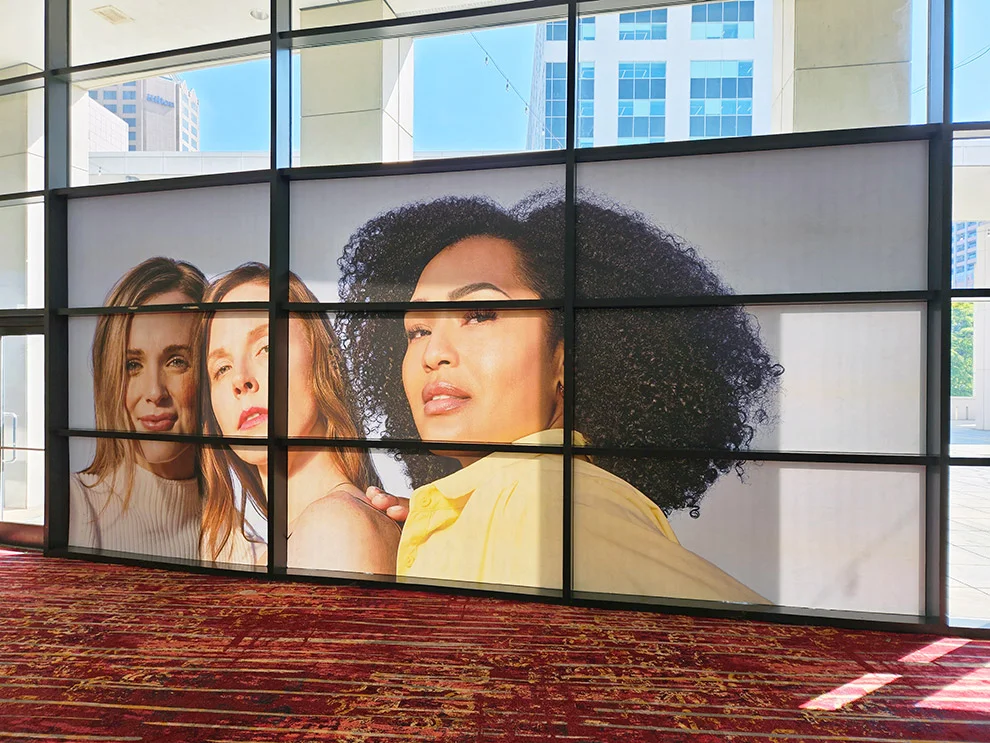 In the past days, you could walk into the store after witnessing the sales display. So, special promotions and sales always benefit the business. So, you can continue to do it as a vital part of your business's marketing strategy.
Whether the clearance sale or discount sale, you should attract new and returning customers through the window graphics. You can use Wall Wraps to improve the aesthetic of your space to enhance the customer's experience.
According to the research, people are likely to spend more when they come in for sale. So, use this opportunity correctly. Use online and print ads to promote the sale.
But, do not neglect to advertise the sales at your place of business. The window graphics will attract the people who walk or drive past your business. It attracts potential customers and helps them to make a big purchase.
Apart from these, window graphics provide more benefits for the business, such as saving huge money on marketing, generating curiosity, and providing privacy. In addition, use the custom signs such as Lobby Signs to direct your customers to get what they need.
Look for a reliable platform to design window graphics?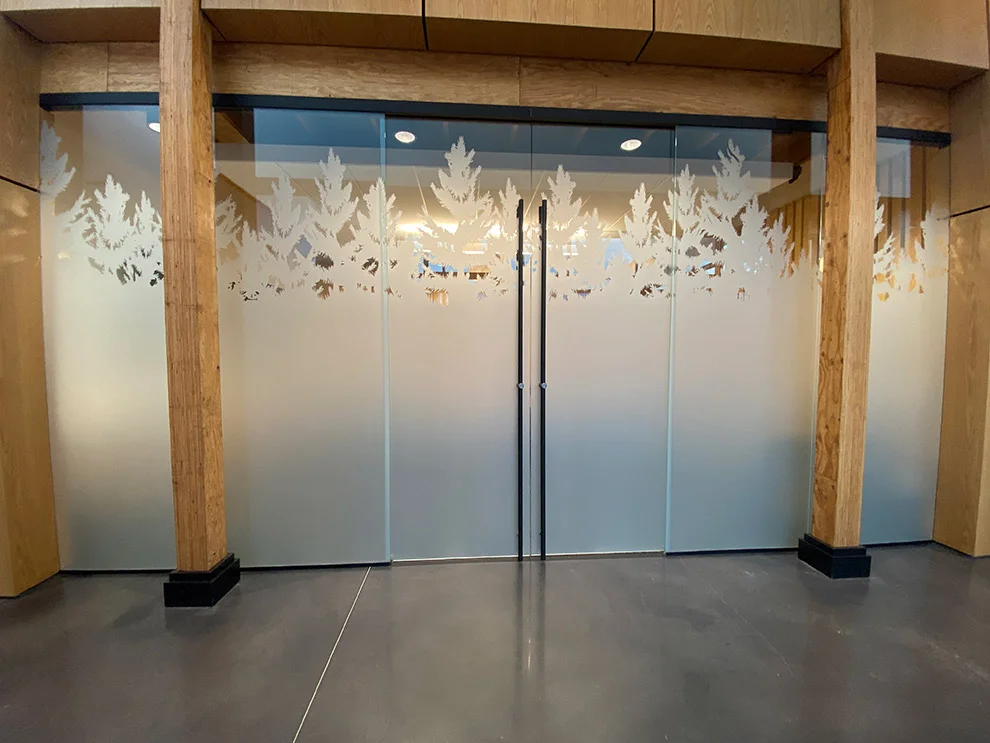 After knowing the importance of window graphics for business, do you want to design window graphics? Join hands with the leading Charlotte Sign Company Heritage Printing, Signs & Displays.
We are the leading sign shop in Charlotte offering the printing and signs service for businesses at an affordable rate. We are experts in designing attractive Corporate Business Signs, banners, backdrops, Dimensional Signage, etc.
Our motive is to make every business space looks professional. So, we use high-quality materials to design everything, including POP displays and Wayfinding Signs.
If you have any doubt about our service, you can reach us. We are there to assist anytime. Upon clarifying your queries, you can take your business to a new height with our effective service.